Chiropractor Olinda Floro D.C.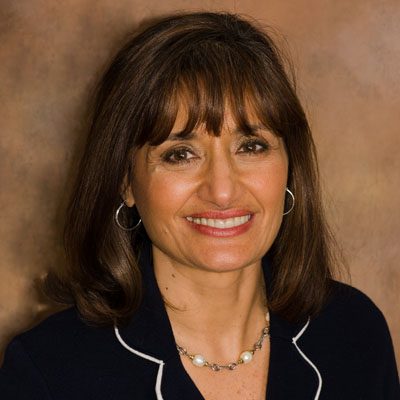 Dr. Olinda Floro has been helping patients become virtually pain free and lead healthier lives since 1983. She has a wealth of experience and is very passionate about improving the health and well being of her patients. 
Dr. Floro is a native of Pittsburgh, Pa, and her interest in healthy living was part of her upbringing as much of what her family ate was fresh from their Italian garden abundant with figs, grapes, veggies and herbs.
Chiropractic intrigued her as it helps the body to self heal and self regulate naturally. Thus she followed her passion for natural health and embarked in a career of Chiropractic.
Dr. Floro attends post graduate seminars regularly and stays abreast of the latest research and innovations in chiropractic, spinal rehabiliation, neurology and nutrition to better serve her patients.
She was awarded Best Chiropractor 2012 by Southwest Metro as well as Top Chiropractor 2014 and Best Chiropractor 2014-2020 by Minnesota Monthly Magazine as voted by her peers.
Doctor Floro enjoys travel, nature, golf, cooking and living a healthy lifestyle.
Dr. Floro enjoys supporting the local community and has been a guest speaker for numerous civic and health organizations in the Twin Cities.
To have Dr. Olinda Floro as a guest speaker at your next event, please contact info@florochiropractic.com or call Floro Chiropractic at (952) 934-7582.
California University, California, Pennsylvania
1982 Graduate Palmer College of Chiropractic, Davenport, Iowa
Floro Chiropractic, Moon Township, Pennsylvania
Floro Chiropractic, Eden Prairie, Minnesota
Whiplash and Spinal Trauma
Northwestern Health Sciences Rehabilitation Program
Carrick Institute of Neurology
Biomechanics and Sports Chiropractic
X-ray diagnosis of Spinal and Skeletal disorders
Permanent Soft Tissue Injuries and Meridian Therapy
Pain Management
Trigger Point Therapy
Advanced Detoxification and Brain Restoration
Functional Blood Chemistry Analysis
Cardiovascular Disease and Endocrine Function
Palmer Methods & Activator Technique
Sacro- Occipital Technique
Applied Kinesiology ( Contact Reflex Analysis, Total Body
Modification, Neuro-Emotional Technique) etc.
National Institute of Chiropractic Research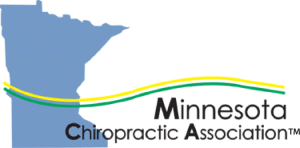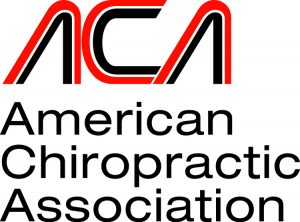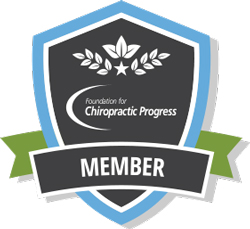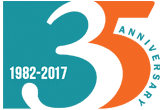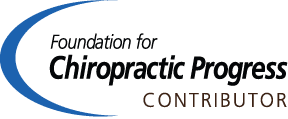 OFFICE HOURS
---
Monday
8:00am - 6:00pm
---
Tuesday
8:00am - 2:00pm*

---
Wednesday
8:00am - 6:00pm
---
Thursday
10:00am - 6:00pm
---
Friday
8:00am - 2:00pm*

---
Saturday
8:00am - 11:00am
---
Sunday
Closed